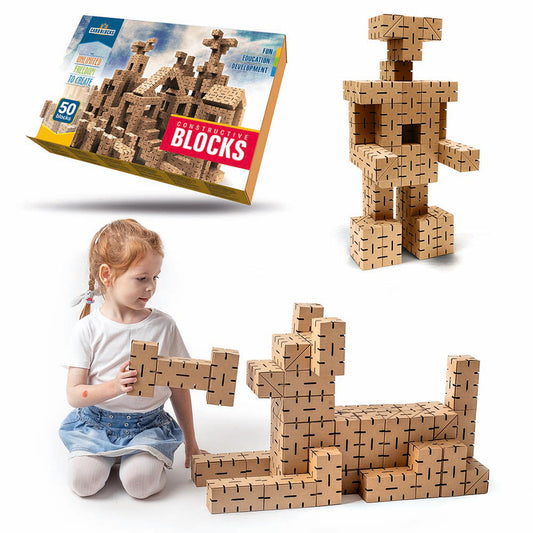 Explore Creativity with CARDBLOCKS CARDBLOCKS Kids Cardboard Building Blocks offer a unique blend of creativity and eco-friendly innovation. With a foundation set of 50 blocks, the possibilities are limitless. Stack,...
On by Damian K 0 Comments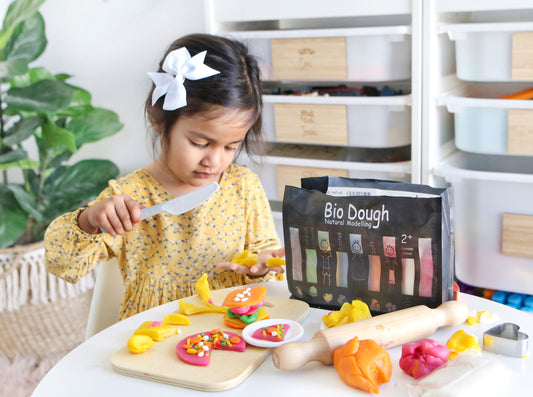 As a parent of a beautiful 5 year old girl, Aria, I'm often asked about the best ways to support a child's development. While there are many approaches, one of...
On by Damian Kuznicki 0 Comments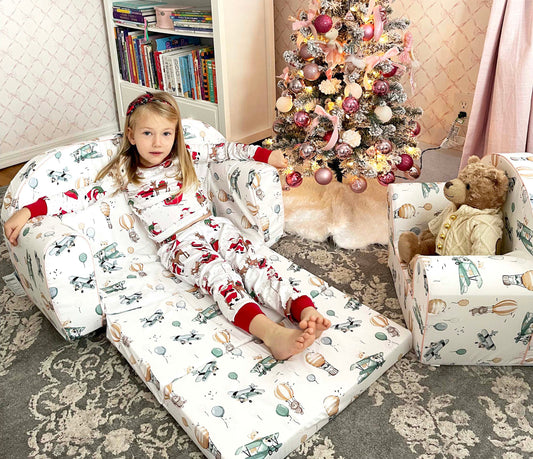 It's a big world out there, especially for a baby. Even in your home they can feel overwhelmed with everything being so BIG and unreachable. Our little ones need to...
On by Damian Kuznicki 0 Comments